Are you looking for a 24-hour emergency plumber in Downey CA? Contact Vista Rooter & Plumbing for highly experienced emergency plumbers. We have staffs on duty every day and ready to help you. Therefore, whenever you are experiencing an emergency you can come to us for immediate assistance. We have served the city for several years now, providing highly rated solutions at an affordable rate. Whether it is emergency water pipes repair, hot water heaters or bathtubs, you are assured that we will provide the best solutions.
We provide emergency and regular services whenever needed. In addition, we offer emergency plumbing service at an affordable rate. Therefore, just take the first step and call us when you need an emergency plumber to help. We guarantee you a fast and hassle free service.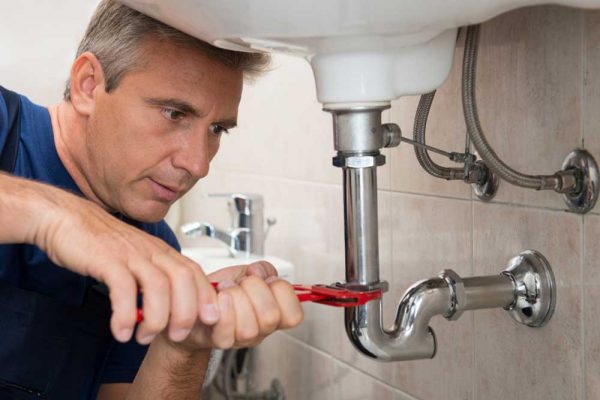 Tom schedule for an emergency plumbing service, get in touch with us via our phone number (562)379-4699. Call us right away!
Our Master Plumbers Will Get Rid of All Your Plumbing Woes
From simple to complex plumbing jobs, get in touch with Vista Rooter & Plumbing. We have experienced trained and certified plumbers ready to provide assistance. Our master plumbers are thus ready to handle any plumbing jobs. We repair and replace outdated plumbing fixtures and attend to different plumbing emergencies.
We are Available 24hours Everyday
At Vista Rooter & Plumbing, we are a 24/7 plumbing company. Therefore, whenever you are experiencing plumbing problems we will respond quickly. We come prepared to serve you, ensuring 100% customer satisfaction. In that regard, even if plumbing emergency has occurred past midnight, we will assist you. We also respond to emergencies over the weekends, and during holidays. Our specialized team of plumbers is fully equipped, and ready to serve you. Therefore, you are guaranteed ready available connect you to the readily available plumber near you.