Are you in need of Sewer Camera Inspection in Downey CA? Come to Vista Rooter & Plumbing for professional services. We are the top rated plumbing company and we provide our customers professional solutions. Sewer camera inspection is one of the most important services when it comes to sewer line maintenance. Unfortunately, not many people consider sewer camera inspections important. As a result, they end up experiencing different sewer line problems. Talk to Vista Rooter & Plumbing for professional sewer camera inspection. We are the best sewer line unclogging solutions provider and we have advanced technology enabling us to unveil different drain issues.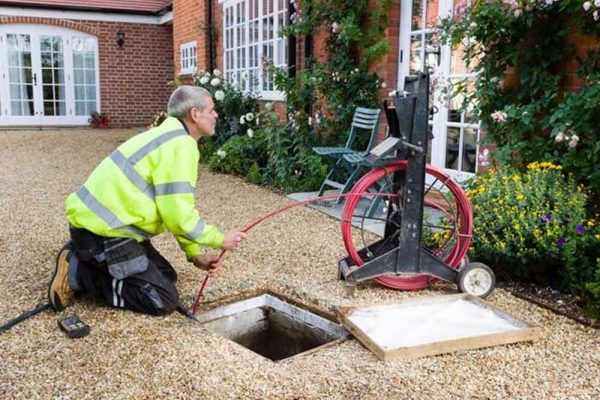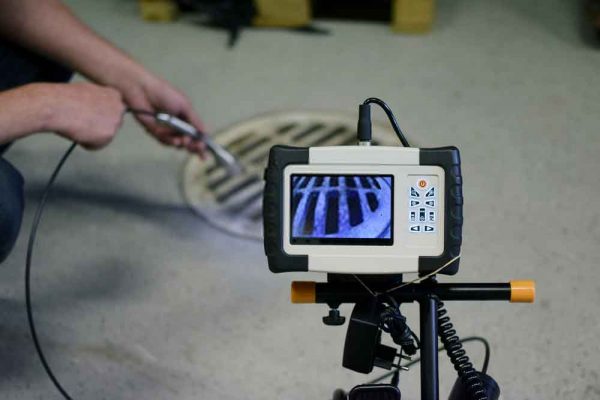 Pre Purchase Sewer Camera Inspection
At Vista Rooter & Plumbing, we provide pre-purchase sewer camera inspections. Thus, if you are planning to purchase a home, and you need sewer line inspection, call us immediately. We provide detailed camera inspection report enabling you to make the right decisions. In addition, our experts will provide you a report indicating the areas where you need to make changes before moving to the new home. Are you purchasing a new home and you need a complete sewer line inspection? Vista Rooter & Plumbing provides advanced sewer line inspection cameras ensuring 100% accuracy. Call us right away for the best sewer camera inspection.
Are you suspecting a Clogged Drain? Our Cameras will help identify it
We use drain camera to uncover clogs or lost items. Therefore, if you are suspecting a clogged drain, just give us a call and we shall arrive for the sewer line inspection. using the advanced cameras, we find the area where the problem is. Therefore, you do not need to dig out the entire sewer line to find where dirt accumulation is. With our advanced technology, we will save you from that hassle. Talk to us today for professional sewer line inspections.